Tips and tricks for making your house feel like home.
---
Input your text here! The text element is intended for longform copy that could potentially include multiple paragraphs.
---
Get Started in Just 15 Minutes
---
Welcome to Bella Traverse Design, where we are dedicated to making exceptional interior design services accessible to all. Recognizing that interior design is a luxury, we're delighted to present our new list of core services, thoughtfully crafted into three distinct tiers to suit varying needs and preferences. Our goal is to simplify your choices, providing clarity as you navigate through our offerings.
Engage in a brief 15-minute consultation call with us, and together, we'll tailor a package that aligns with your requirements and budget. Starting at $500, our most economical package ensures quality service without compromise.
Decor Only: Tailored for clients whose spaces require the final, transformative touches. We enhance your existing setup with carefully selected furniture, artwork, décor, and lighting, seamlessly blending new elements with cherished possessions.
Design & Decor: Designed for those embarking on remodeling projects or initiating new construction. We manage the intricate details of renovations while curating furnishings and décor to complement your envisioned space.
Designer for a Day: Ideal for short-term projects or swift upgrades. Our 'Designer for a Day' service offers expertise for tasks such as kitchen refreshes, styling sessions, or guided shopping experiences.
If you're uncertain which category aligns with your needs, we encourage you to schedule a brief consultation call today, or use our contact us form. There's no obligation to commit – just an opportunity to explore how our services can elevate your space professionally and tastefully.
---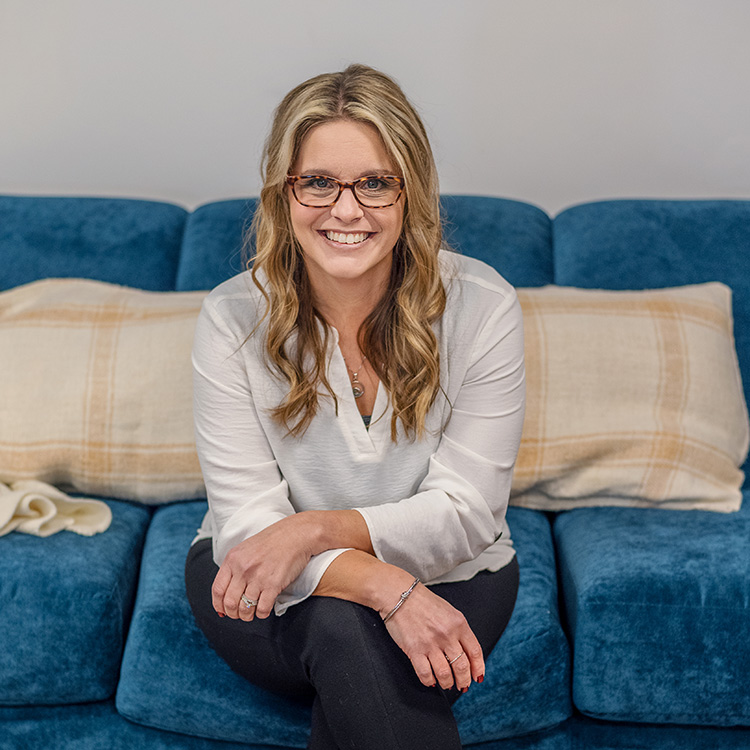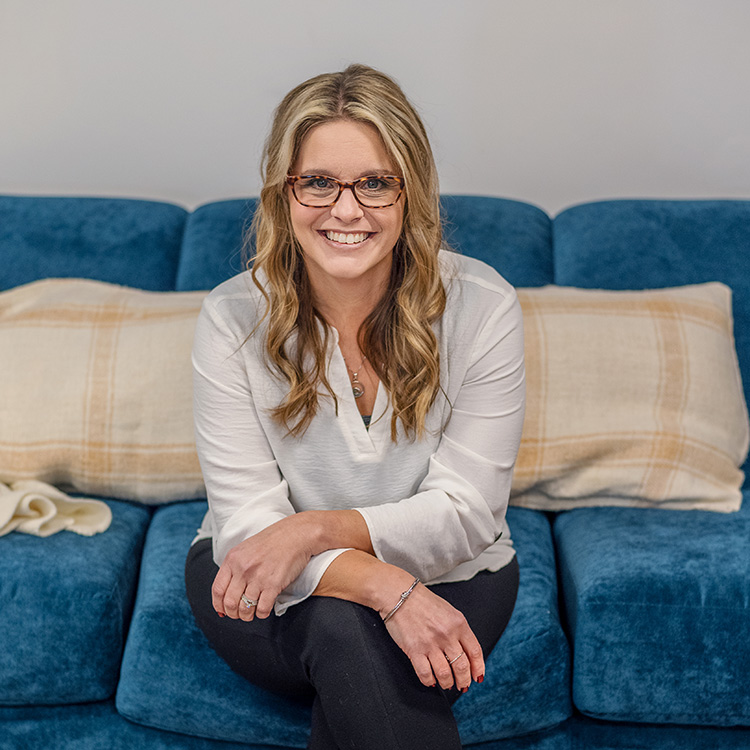 Get started in just two hours.
---
You've already spent endless hours creating Pinterest boards, shopping on Wayfair or HomeGoods with no luck. Or maybe you have asked your trendy friend for advice on what to do. Heck you've probably taken her shopping with you, only to spend tons of money and when you get home……nothing works!! So then it's back to the store to the return line of shame, bringing back bags and bags of beautiful things.
Trust me, I've heard this from countless clients. I promise you are not alone!! So let's make things simple and start with a two hour consultation, or as I like to call it…your project kick off meeting. We will reign in your frustrations and put your time to good use. In those two hours we will cover several things, if you live in the Muskegon area you can schedule an in home consultation or a virtual discovery call via Skype or FaceTime to get your project started. Together we will create a plan that is customized to you.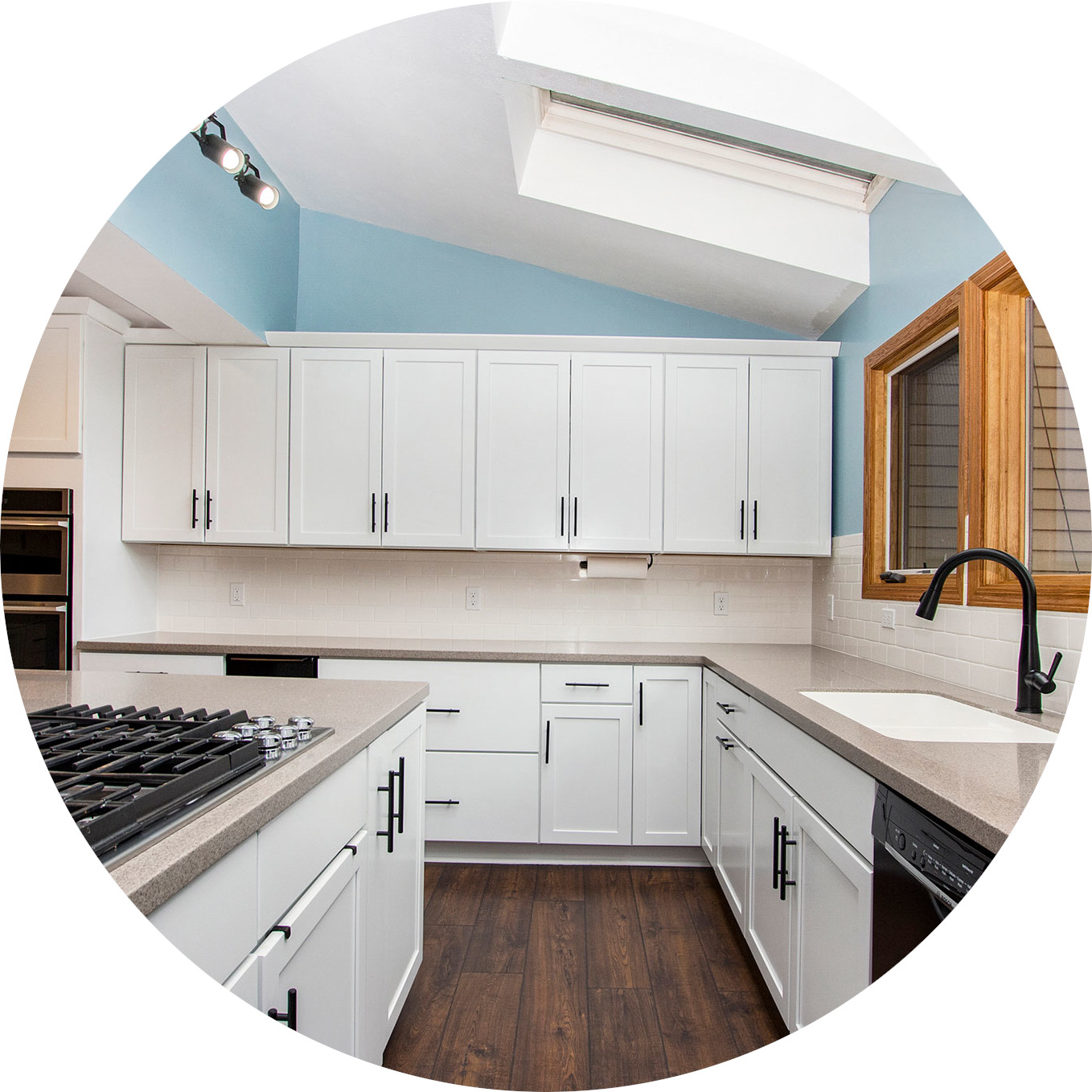 "Jamie did a phenomenal job with our very large kitchen remodel. She diligently stayed on top of all of the pieces and worked well with our contractor. She's communicates well and really pieced together a design perfect for our tastes."
---
"Jamie was very responsive and easy to work with. Once she got a feel of our expectations she was able to run with it and came up with some great designs."
---
"Jamie was great through the whole process! I had just purchased a home and wanted to renovate it to have a coastal theme. I hired Jamie to help me select paint colors, furniture, and some accessories for the house. She listened to my vision and then made it happen. We were in contact throughout the process and she provided me with examples of ideas or furniture pieces so she could get the complete package right. She is so easy to work with and did everything (and more) that I had hoped for. She turned my buyer's remorse into a home I love!"
---
This is the first step to working with Bella Traverse Design on any of our design packages. Senior Interior Designer Jamie Klecka will ease you into the world of design and answer all of your questions regarding our processes.
Jamie will evaluate your needs and get you prepared for the next step in your design journey.
---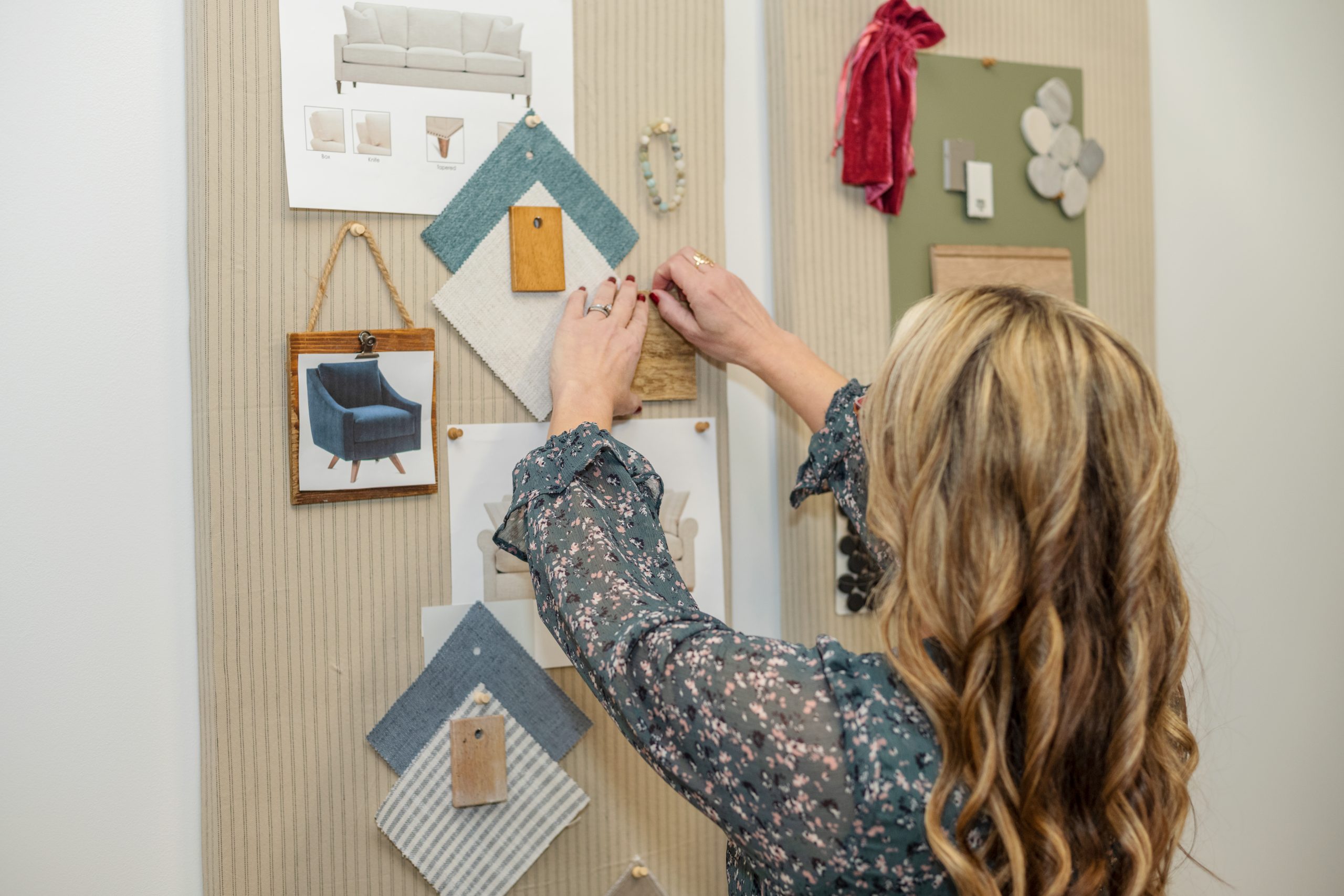 Two Hour Project Kickoff Meeting
$300.00
---
Ready to get started on your home design? Your 2-hour call with Senior Interior Designer Jamie Klecka is where the real work begins. Jamie will dig into your project details and uncover what's keeping you stuck. She'll get to know your design style, your preferences and your dreams for the space. At the completion of this call, Jamie will have gathered everything needed to start designing the space of your dreams.
"What Should I Expect From the 2-Hour Project Kickoff"
We'll begin by assessing the scope of work in detail so that all the relevant project details have been discussed and revealed.

Next, we'll take a walkthrough of the space either in-person or virtually. You'll communicate what's working and what's not as well as how you'd like the space to function for you.

After the tour Jamie will review her detailed notes and clarify anything that isn't perfectly clear.

You'll be presented with package options and Jamie will make recommendations about which package suits your needs.

Photos of your space will be taken and measurements may be gathered. That will conclude the meeting.

You'll receive a detailed report via email within 48 hours of the meeting. This report will summarize the details of the meeting as well as include a quote for the package that best suits your needs.
Take a minute to check out the design services we offer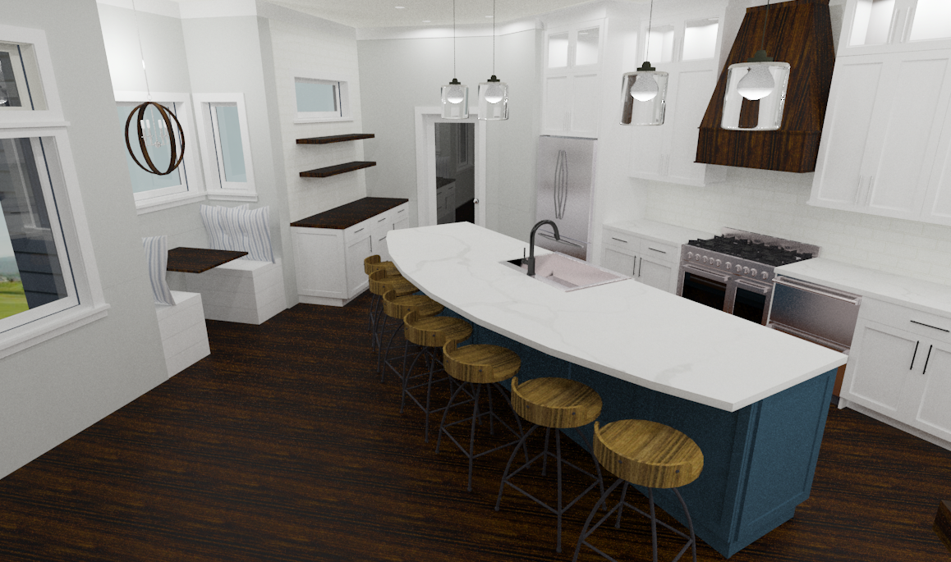 "Jamie was great to work with, and she did a great job! I would recommend Bella Traverse very highly. Jamie communicated to me throughout the process and everything was done exactly the way she said it would be……and it was done on schedule!"
---
"Bella Traverse Design was an integral part in redesigning my office. Jamie planned new colors, new floor plan, new window coverings and new accessories which greatly improved the look and feel of my accounting office. Bella Traverse Design handled the project as a whole with professionalism and an attitude toward pleasing the client."
---
"Bella Traverse Design did an awesome job of getting my house ready for sale and staging the house after I applied the suggestions and paint colors which were recommended. The house sold in less than 4 weeks! Great job by Jamie. I have requested that she do her magic on my new house. The service and professionalism are first rate."
---
Tips and tricks for making your house feel like home.
---
Input your text here! The text element is intended for longform copy that could potentially include multiple paragraphs.
---