Hello and welcome to my site! My name is Jamie Klecka. I am a native of the Muskegon area and graduated with a Bachelor Degree in Interior Design and a minor in Architecture. I have taught Interior Design at Baker College. My design work over the past 10 years has taken me throughout the United States as well as internationally.
I first launched Bella Traverse Design in 2007 providing home staging services to home sellers and real estate professionals in Muskegon, Holland and Grand Rapids MI while going to college. The results were fast, profitable sales. I continue to stage under the name Staging West Michigan.
Soon after graduating, I began to specialize in interior design. I partnered with home contractors, stagers and other design professionals, including kitchen and bath showrooms around the world to provide my clients and DIY homeowners with a visual design plan prior to their next design or reno project. You can now find me located in the Kitchen and Bath Express building as I partnered with them to create beautifully designed kitchens and baths, while providing full design services to my clients as well.
---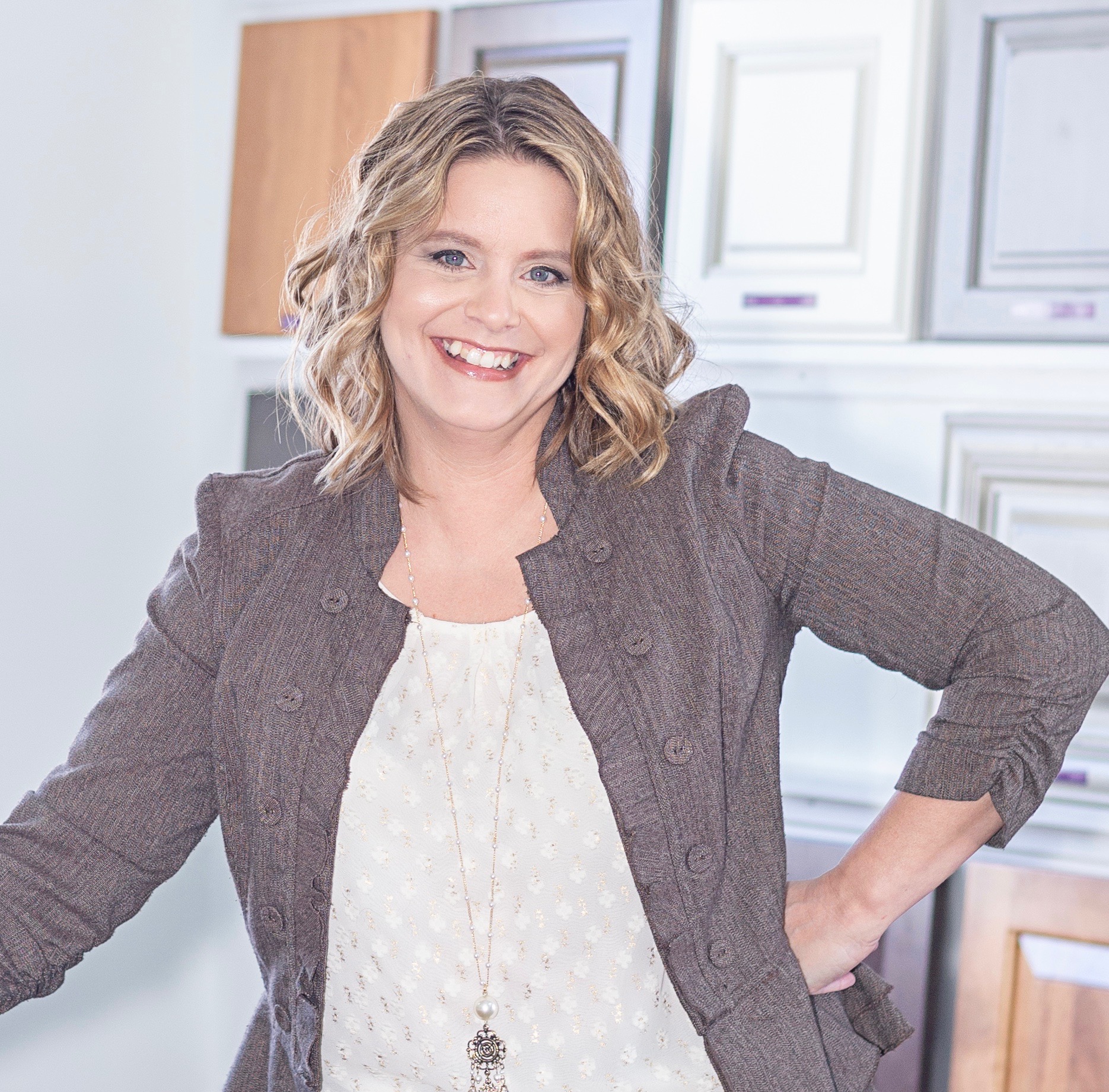 ---
---
Hover on a testimonial to pause.
---
"Jamie was great through the whole process! I had just purchased a home and wanted to renovate it to have a coastal theme. I hired Jamie to help me select paint colors, furniture, and some accessories for the house. She listened to my vision and then made it happen. We were in contact throughout the process and she provided me with examples of ideas or furniture pieces so she could get the complete package right. She is so easy to work with and did everything (and more) that I had hoped for. She turned my buyer's remorse into a home I love!"

"Jamie was great to work with, and she did a great job! I would recommend Bella Traverse very highly. Jamie communicated to me throughout the process and everything was done exactly the way she said it would be……and it was done on schedule!"

"Bella Traverse Design was an integral part in redesigning my office. Jamie planned new colors, new floor plan, new window coverings and new accessories which greatly improved the look and feel of my accounting office. Bella Traverse Design handled the project as a whole with professionalism and an attitude toward pleasing the client."

"We hired Bella Traverse Design to stage our home that had been on the market for almost 2 years. We had an offer within 2 months of Jamie completing the staging. She presented her ideas in a quick and professional manner and made implementing her ideas very simple with well organized and detailed suggestions. She was timely and reliable and was very approachable with questions and concerns. Her communication was superb and there were no hidden costs or surprises. I plan on having her assist me in some future design projects."

"BellaTraverse design did an awesome job of getting my house ready for sale and staging the house after I applied the suggestions and paint colors which were recommended. The house sold in less than 4 weeks! Great job by Jamie. I have requested that she do her majic on my new house. The service and professionalism are first rate."

"She was exceptionally receptive to my feedback and revisions were completed on or ahead of schedule. A complete professional that I would hire again without hesitation."

"Jamie was very responsive and easy to work with. Once she got a feel of our expectations she was able to run with it and came up with some great designs."

"An excellent job. Professional, knowledgeable work and communication. Recommended
"

"Very passionate designer. Great communicator. Creative but detail oriented. Very easy to work with!"