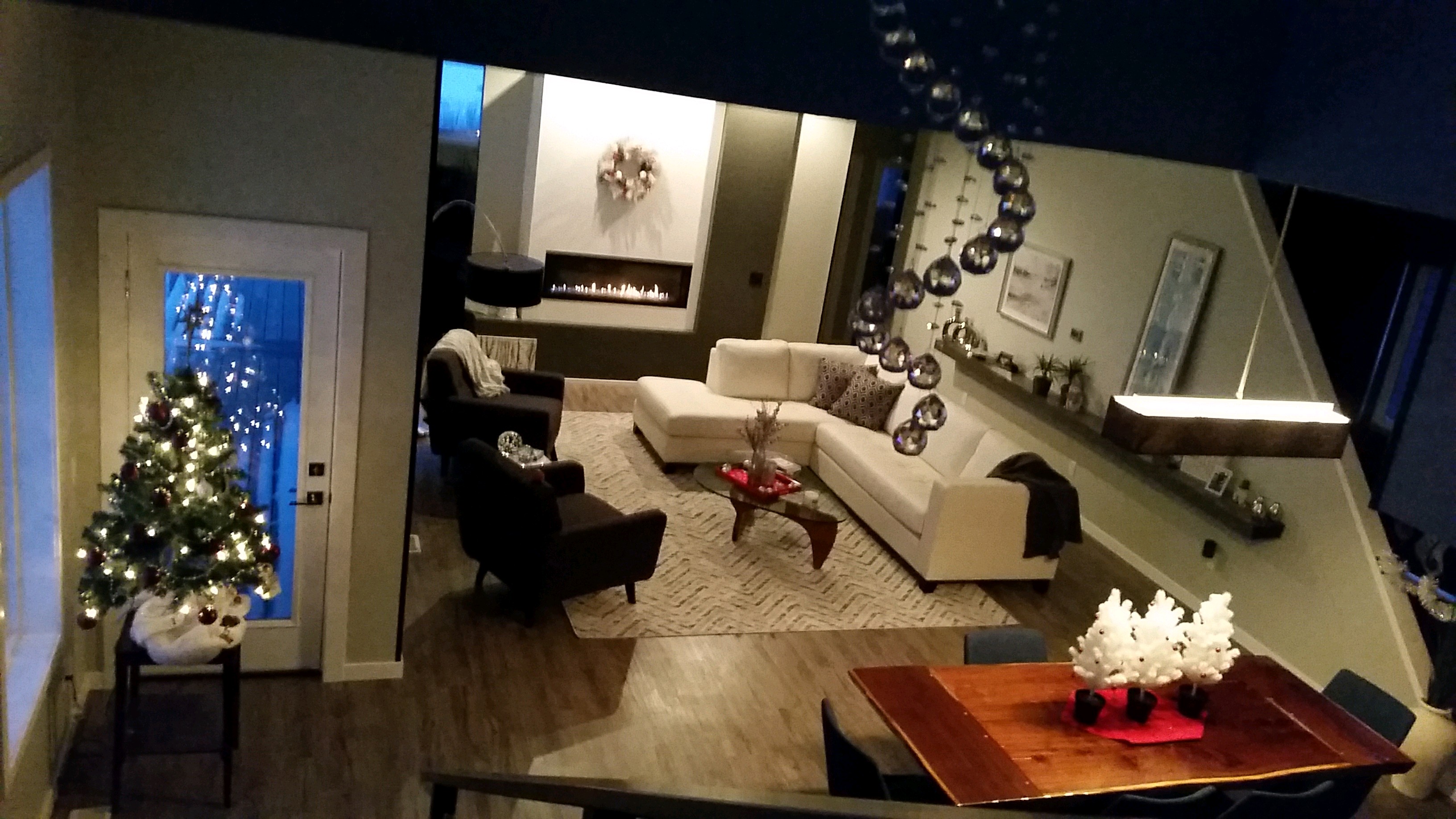 Full Service Interior Design
The most involved, this covers project management for the entire process - from concept to completion.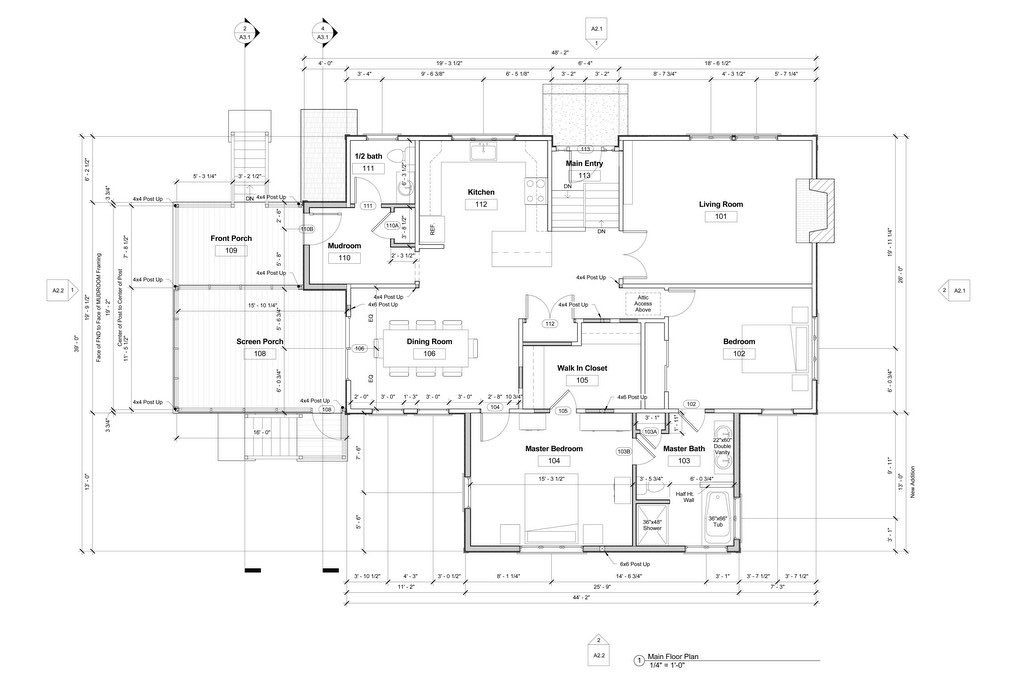 Construction Documents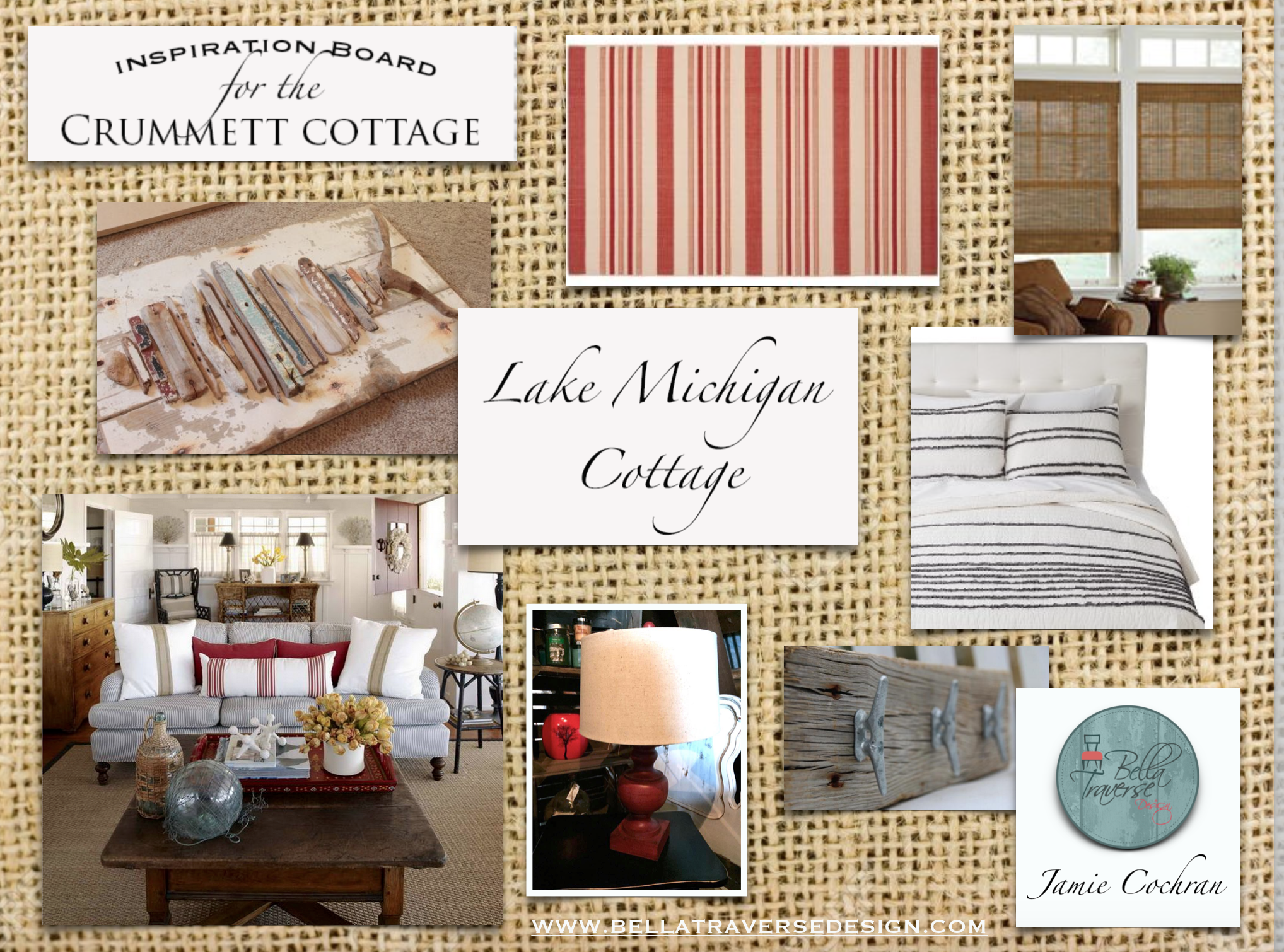 Floor Finish Plans & Materials Selection
We'll help you find the perfect materials for your home or business.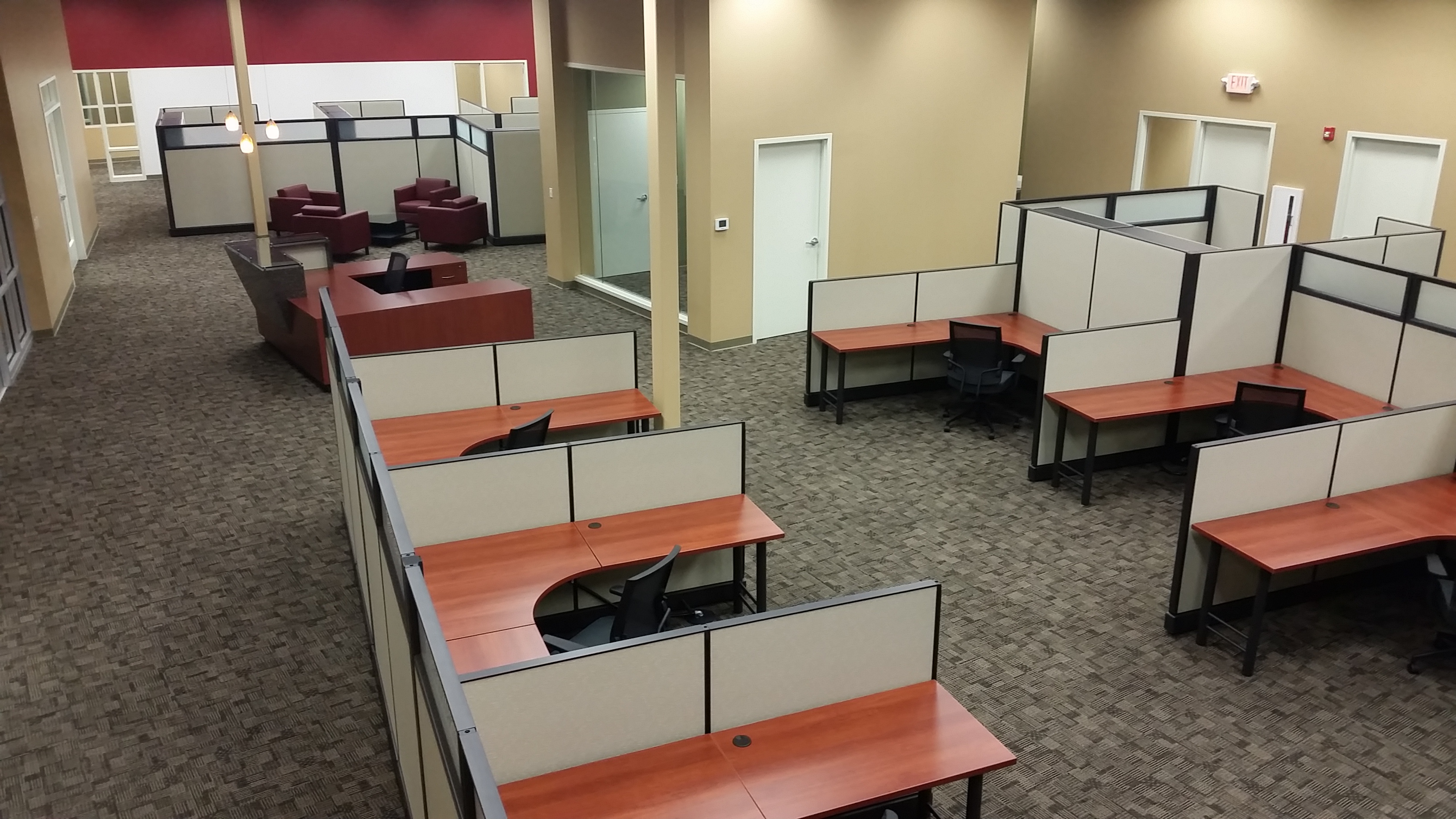 Space Planning
This option is great if you know what you want but aren't quite sure how to piece it all together in a room.
Design Consulting
If you already have an idea of what you want and love the idea of choosing design elements for your project, but want a design professional to confirm your selections and make suggestions where needed, this is the option for you.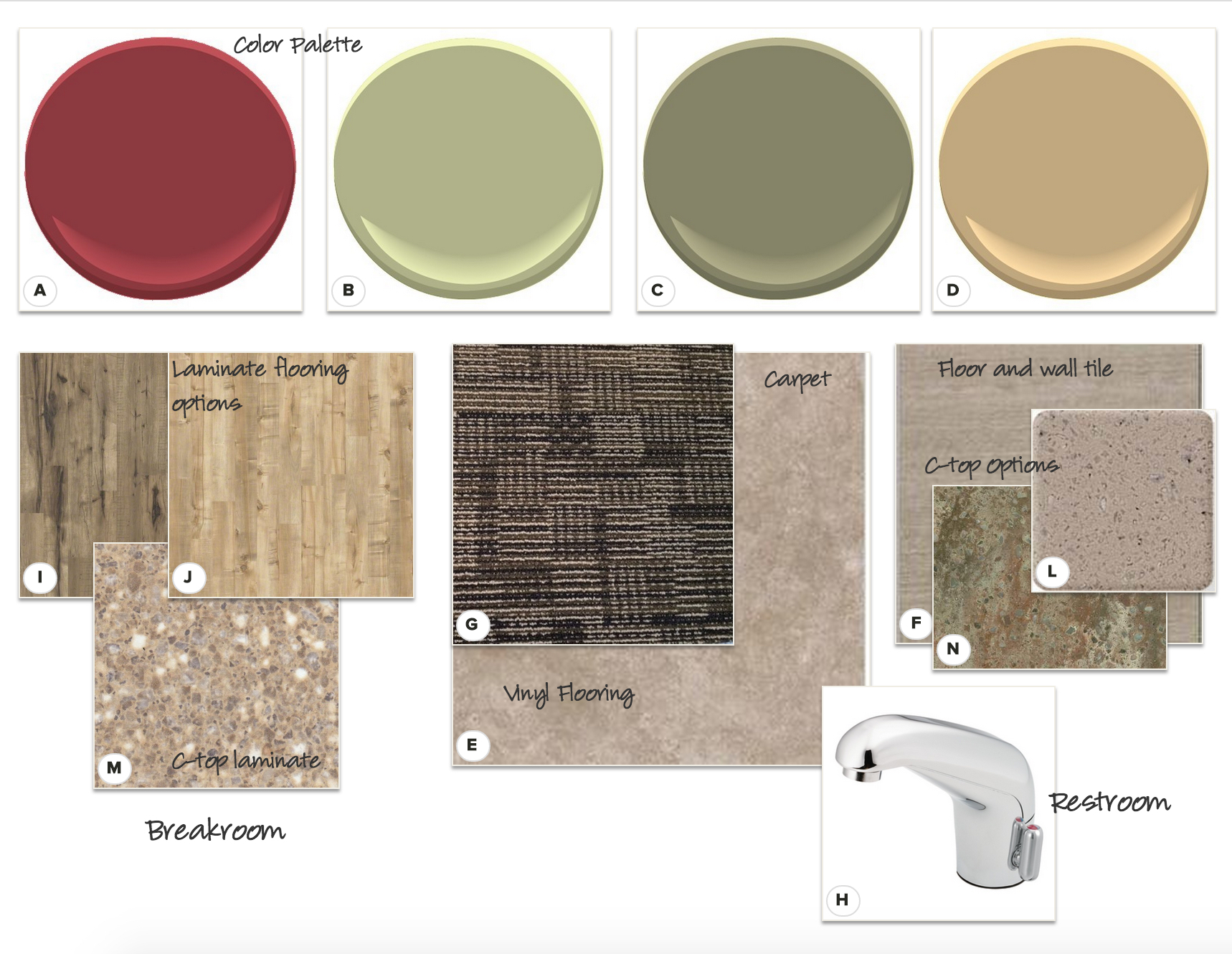 Color Consultations
$250 for 2 hours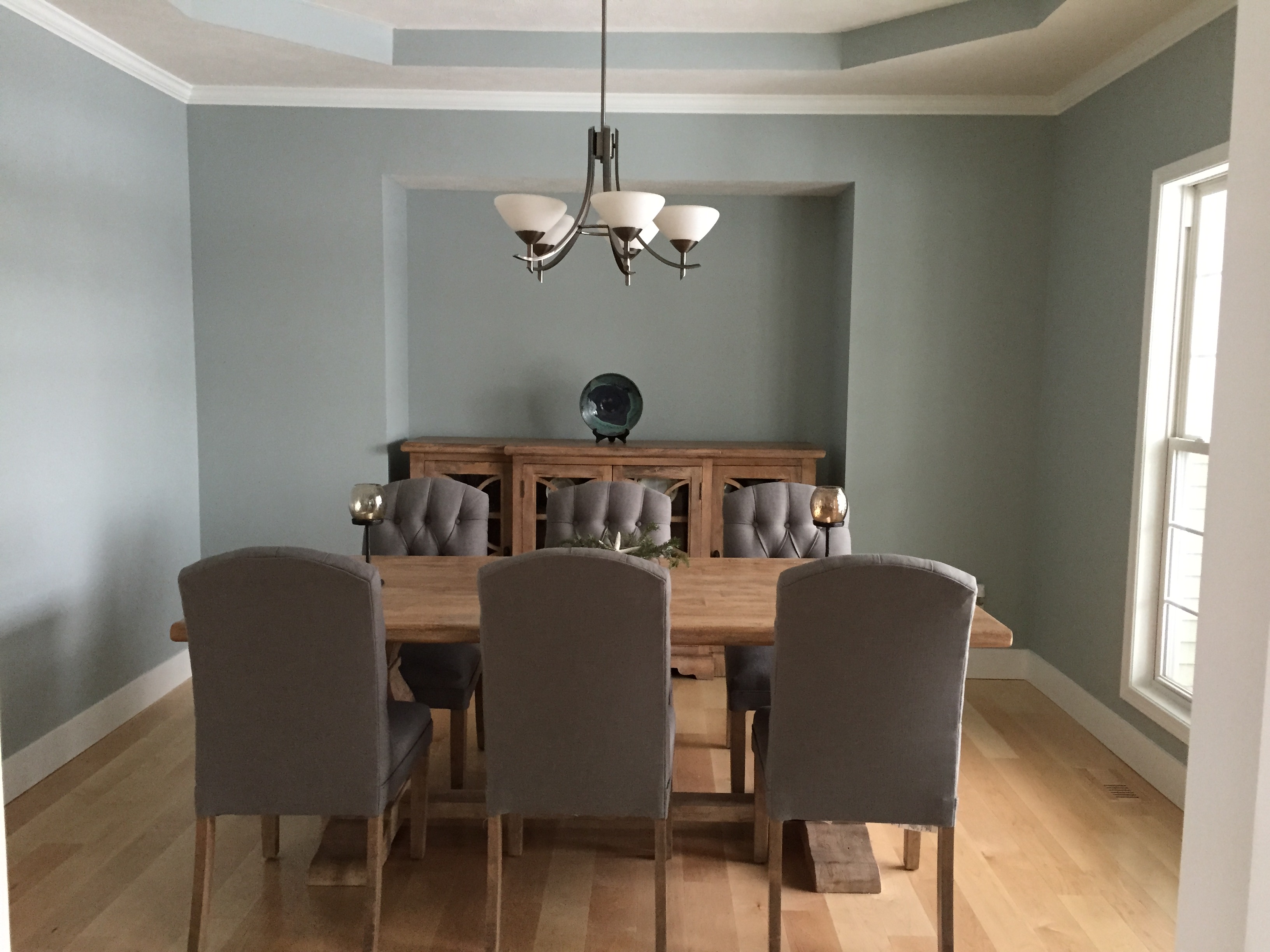 Home Staging
Get your home ready to sell and into a buyer's hands faster and easier. Home staging sets up your home in a way that help potential buyers better see how they can utilize a space. Check out our sister website for additional information: https://stagingwestmichigan.com
Interested in one of our services?
Visit our contact page and send us a message!
Contact us